Narrowing the gap between Theoretical Research and Real-world Practice for EM Engineering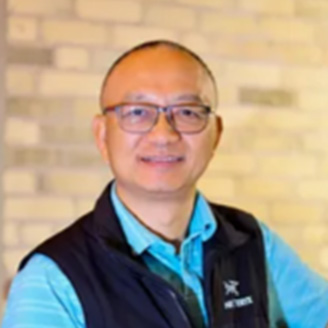 Dr. Yihong Qi
Abstract
There exists a gap between theoretical EM research and real-world practical antenna/EM engineering. On one hand, a lot of papers and Ph.D theses have not shown practical value and a good percentage of the work may never be used. On another hand, practical engineers are fighting day to day engineering challenges using simulation tools, try and error tactics. When the engineers finish the project, they are moving to the next one. They must use their after-work hours to write a paper. it is not uncommon that the engineering findings are not allowed to be published due to its IP sensitivity. In this talk, modern smart phone antennas and over the air testing developments are showcased as examples to illustrate teamwork at its best results in a synergy that can be very productive.
Biography
Yihong Qi is an engineer, scientist, inventor, entrepreneur and adjunct professor. He is President and Chief scientist of General Test Systems. He is the founder of five hi-tech companies, including multi-billion dollar company Sunway communications. Together with his companies, he won several CES awards from 2019 to 2022. From 1995 to 2010, he was with Research In Motion (Blackberry) as director of advanced Electromagnetic research.
Dr. Qi is an inventor of more than 500 published and pending patents. He has published 150 academic papers. He is Distinguished Lecturer of IEEE Antenna and Propagation Society. He is a Fellow of Canadian Academy of Engineering, Fellow of National Academy of Inventors, Fellow of IEEE.
Sponsored by:
IEEE AP-S Industrial Initiative Committee
IEEE AP-S Membership and Benefits Committee