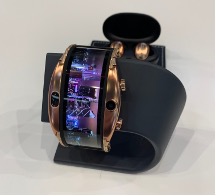 Thursday, 27 July, 12:00 - 13:20
We are entering a golden era for antenna technology in wireless communications networks. It is now universally agreed upon that efficient, intelligent antenna systems are the enabler for high data rate, low latency applications. Achieving these goals may require combining multiple bands in the low microwave frequency range, utilizing mm-wave frequencies or perhaps even sub-THz bands. Either way, the need for efficient, adaptive antennas is obvious, even to the general community. Of course, as the radiating interface becomes more and more complicated, the importance of accurate (and fast) design tools becomes important, as does how to accurately measure the performance of these antennas in these incredibly complex environments.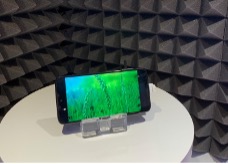 In this interactive panel session we bring together experts from the electronic device manufacturing industry as well as from the software and measurement industries to openly discuss their views on: (1) what innovations are required from the antenna and EM community to realize future wireless networks; and (2) how we can accurately design and measure these devices.
Panelists:
Dr. Taeyoung Yang from Intel
Dr. Junho Park from Kreemo Inc
Dr. Howard Liu from Sunway
Lars Jacob Foged, Scientific Director, with Microwave Vision Group
Dr. Charlotte Blair from Ansys
Moderators:
Dr. Jiang Zhu, from Meta
Professor Wonbin Hong, from Pohang University of Science and Technology (POSTECH)
This Panel Session is sponsored by the AP-S Industry Initiatives Committee and the Antennas Measurements Committee. Box lunches will be provided to all attendees (registration on the conference website is required).